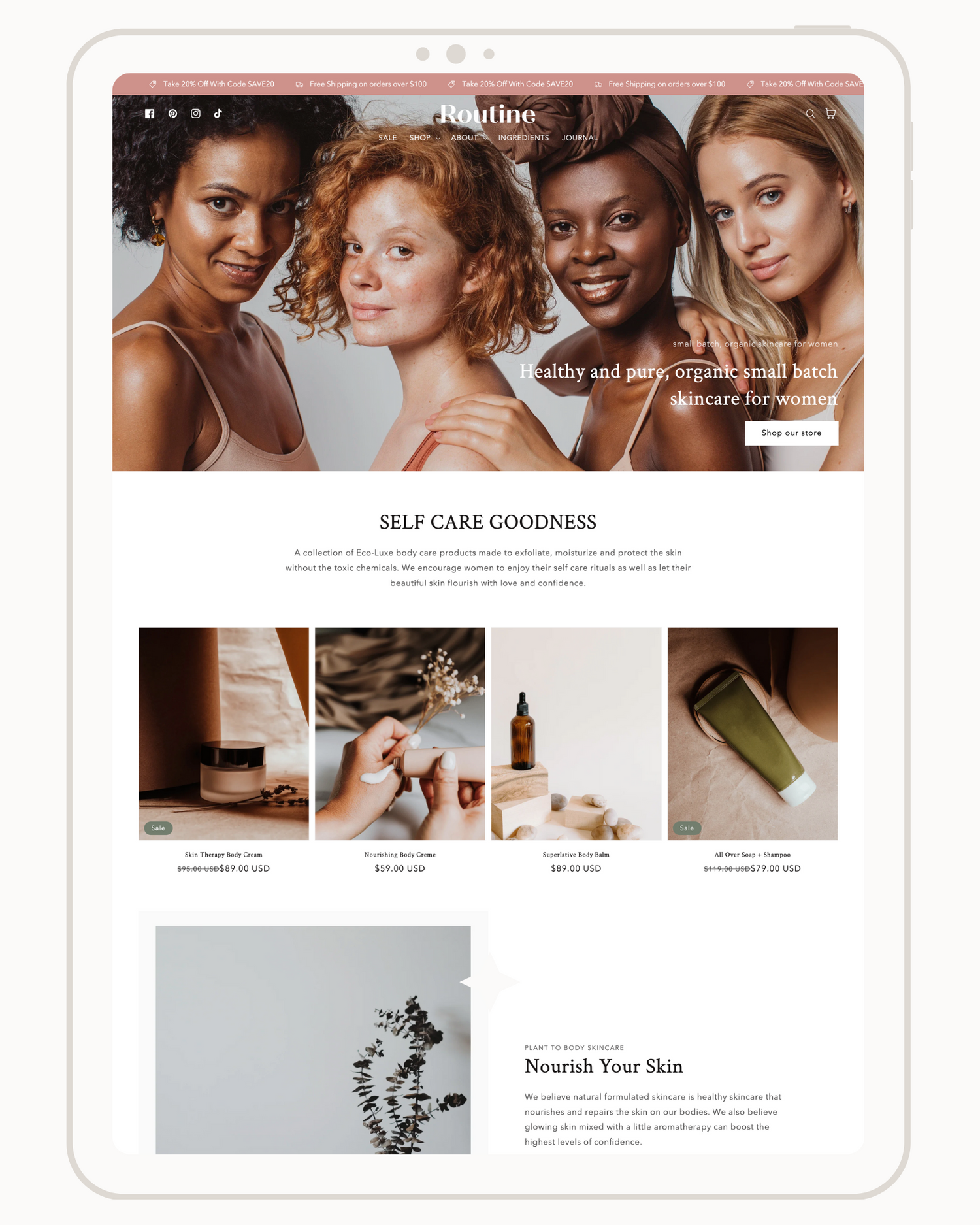 Hi, we're InspiredTheme.
We're a team of Shopify experts and Digital marketers with over 5+ years of experience building and optimizing Shopify stores. Our collection of themes is designed to make your online selling experience seamless and effortless. Whether you are a first-time Shopify user or an experienced developer, we have a variety of themes that suit your needs and requirements. Our goal is to help you create a unique and stunning online store that drives conversions and boosts your business growth.
Explore our themes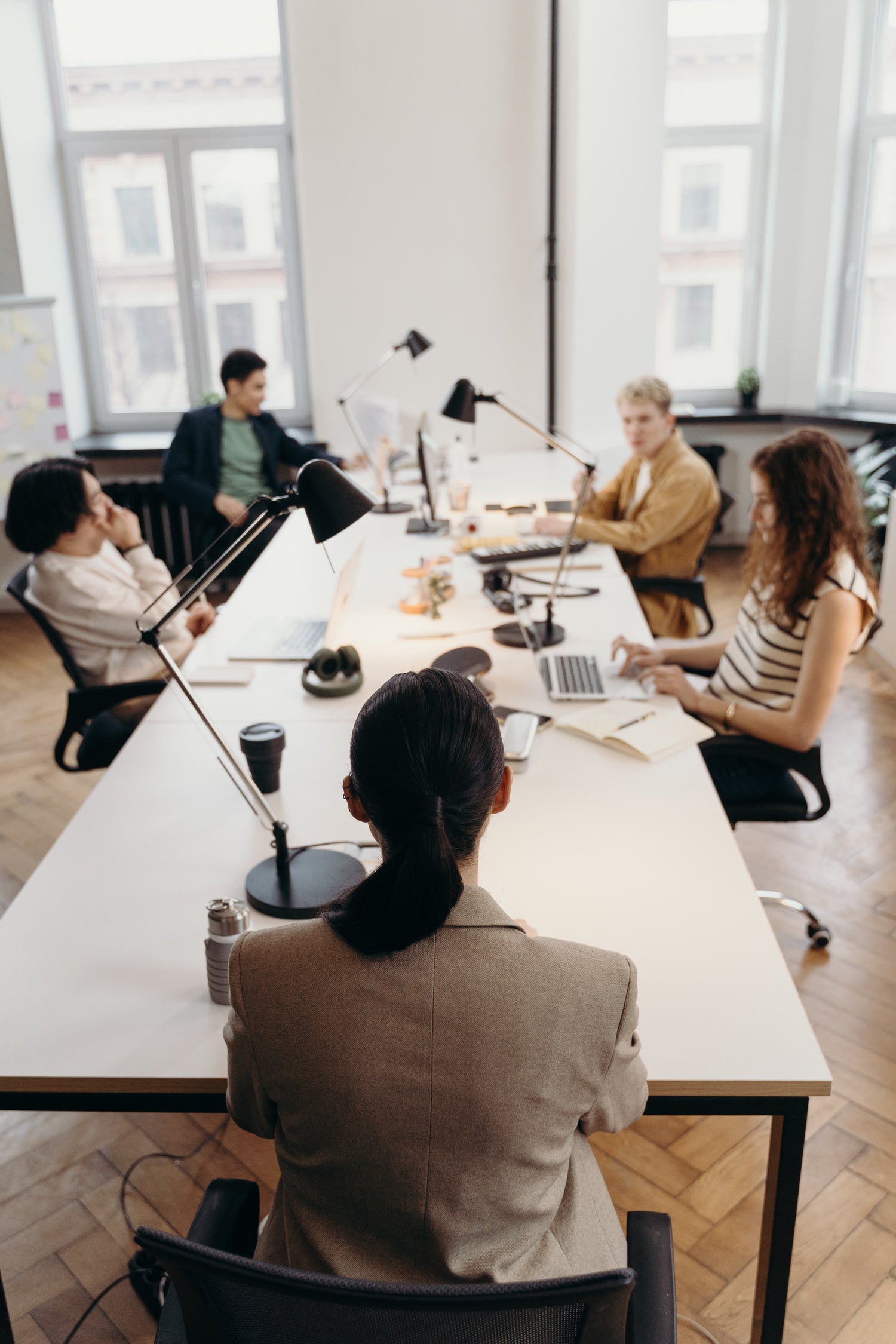 A small but diverse team that stands strong our success
We specialize in developing Shopify themes with trendy, minimal, clean, and feminine designs that enable small businesses to bring their brands to life and showcase their uniqueness and personality. Our customer success team is dedicated to providing fast and efficient theme support to all Shopify merchants, while our development team works tirelessly to sustain and improve our themes day by day.
Contact us
Our Mission
We've partnered with Shopify to deliver exceptional eCommerce experiences to every merchant, regardless of their size or industry. We strongly believe that every business should have the opportunity to participate and thrive in the digital economy.